We aim to provide you with the kind of relaxed environment in a Rehearsal Studio that you need to work on your live show, write, or rehearse.
With our combined two locations ABC Rehearsals offers over 200 monthly lockout studios in a range of different sizes and layouts depending on your bands' needs and budget-small drum rooms, large band rooms, and many sizes in between.

Our Locations Include:
24/7 Access to Rehearsal Rooms
Onsite Professional Management
Onsite Parking
Air-conditioning and Ceiling Fans in Most Studios
Most Studios Feature Direct Access Loading
Largest Variety of Studios Around
Two-story Lofts and Drum Rooms Available
Professionally Built with Sound in Mind
Safe and Secure Environment
Security Cameras & Patrol Service (Silver Lake)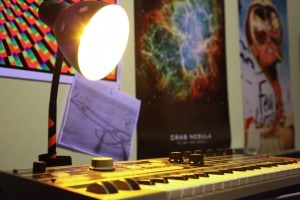 Studios Available Now!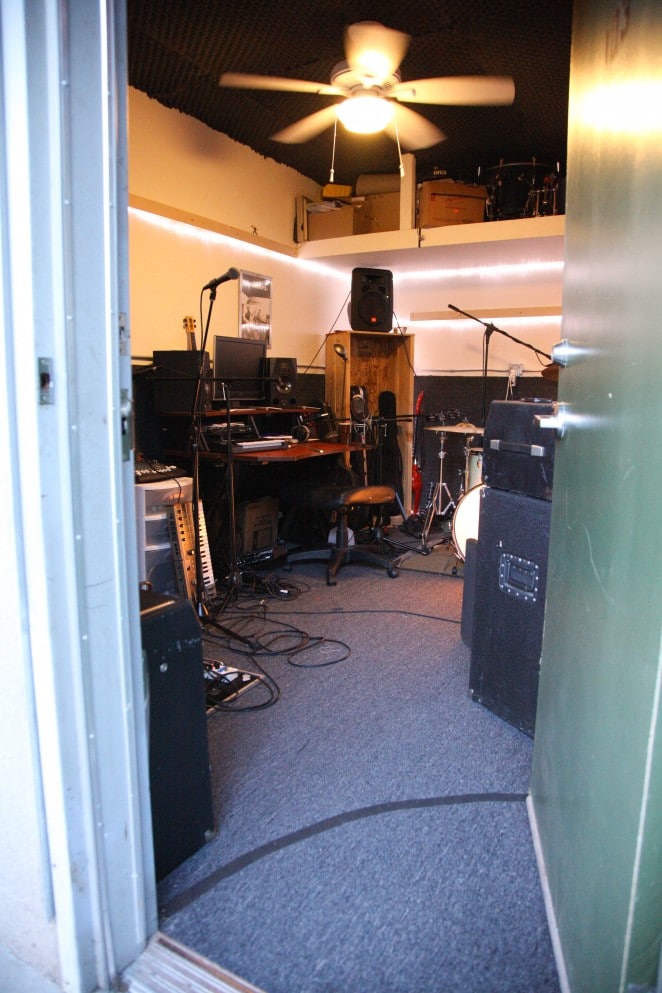 We have onsite Managers at both locations that would love to show you around. If you would like to learn what space is currently or coming available, please contact us to set-up an appointment.